Sephardic Piyut
Here is a list of links to access the world of Sephardic Piyutim
1. Reading of the Parasha with Morrocan tune can be found here.
2.This site contains a huge collection of piyutim from many different countries and composers. The website also contains background information and commentary about each of the piyutim.
http://www.piyut.org.il/english-
3. A movie about the great Paytan, Ribi David Bouzaglo. (Scroll to 41 minutes)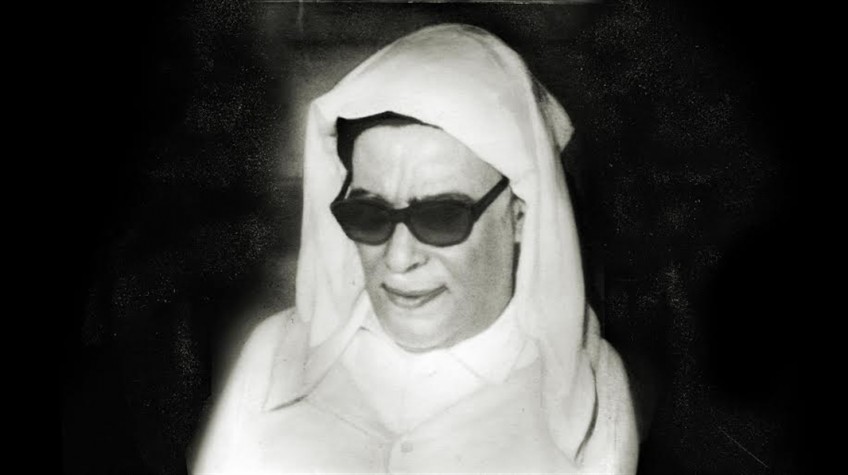 http://www.ynet.co.il/home/0,7340,L-11558-114956,00.html -
4. Chazzan Chaim Louk performing ישמח משה + אשורר שירה
https://www.youtube.com/watch?v=bhJ9egvEfW0
5. A fascinating essay on "Jazz, Piyut, and Jewish Identity" by Aryeh Tepper
http://www.jewishideasdaily.com/1078/features/jazz-piyyut-and-jewish-identity/
6. Darkei Aboteinu on Youtube
https://www.youtube.com/user/darkeabotenou?feature=watch
7. The Sephardic Hazzanut Project - http://www.sephardichazzanut.com/Hazzanut.htm
Wed, August 17 2022
20 Av 5782
Upcoming Events
There are no upcoming events at this time.
Update this content.
Wed, August 17 2022 20 Av 5782